Welcome
THE IMSP
Click here to find out about the schedules and locations of our various courses
THE SUZUKI METHOD
Learn, develop, encourage, communicate... Discover the principles of music teaching based on the Suzuki method
Instragram
Come and rediscover the highlights of the IMSP in photo and video!
The IMSP in details
Already more than 15 years of life !
Founded in 2005, the school of music "The International Music School of Provence" (Association law 1901) teaches music to children from the age of 3 years and for adults in Marseille & Aix-en-Provence.
Students from The I.M.S.P. take a lesson per week, and a course of Group per month.
Parents attend all lessons. They are strongly encouraged, but this is not an obligation to learn the practice of the instrument at the same time as her children.
Students play in hearings in both soloists and groups. These executions have no competitive character, but give the child the opportunity to express its joy of playing, and enjoy its success.
Before starting at The I.M.S.P., parents can introduce their children to music by listening to classical music (radio home, by car, C.D. listens, etc.), playing themselves if they practice an instrument or.
Parents wishing to enrol their children are encouraged, in this future perspective to The I.M.S.P. in free listeners during private lessons and group classes, in order to have an idea of the functioning and the goals of the school.
The International Music School of Provence has the certainty that all children are able to learn and enjoy the music, and that this experience will develop their personality, and will bring to their life, an enrichment that they will share with all those who surround them.
The first objective of "The International Music School of Provence " Therefore, allow this enrichment which the whole society should be supported.

It is summed up in 5 essential points :
* Instill in all children the love of music and the joy to listen to and create;
* Encourage a closer relationship between parents and their children through a mutual education and practical;
* Provide an environment very rewarding for parents and their children, that will allow them to learn and grow at their own pace;
* Develop in students the desire and the ability to be leaders in their school, friendly society, disciplines in the work, and confident in life;
* Promote the power of children to communicate with all cultures, Thanks to the universal language of music.
Our teachers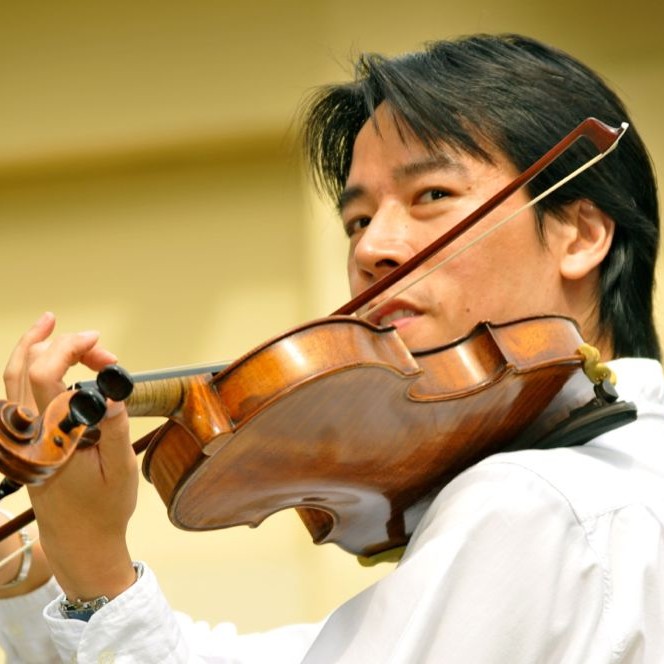 Michael Pon
Violin & viola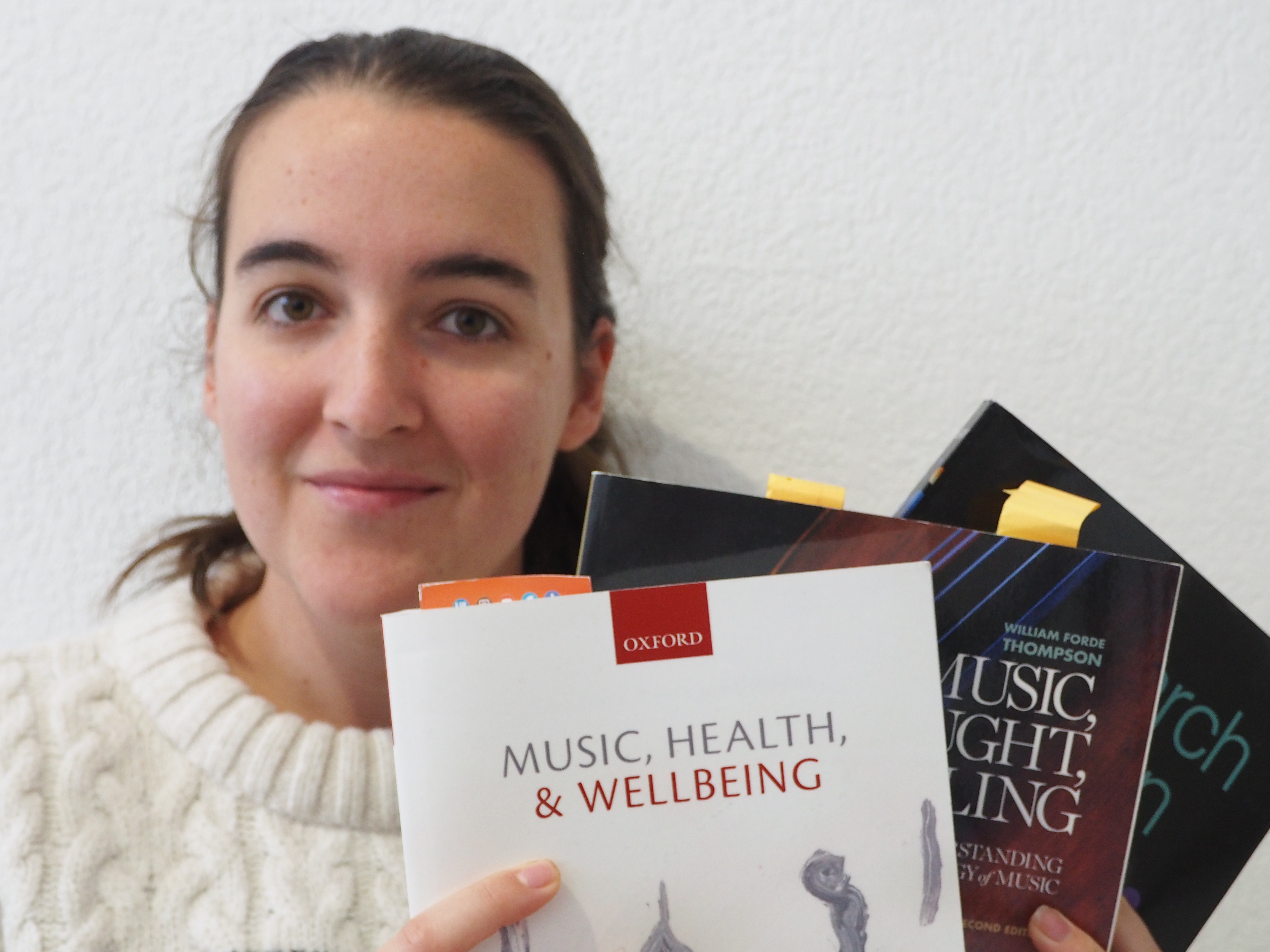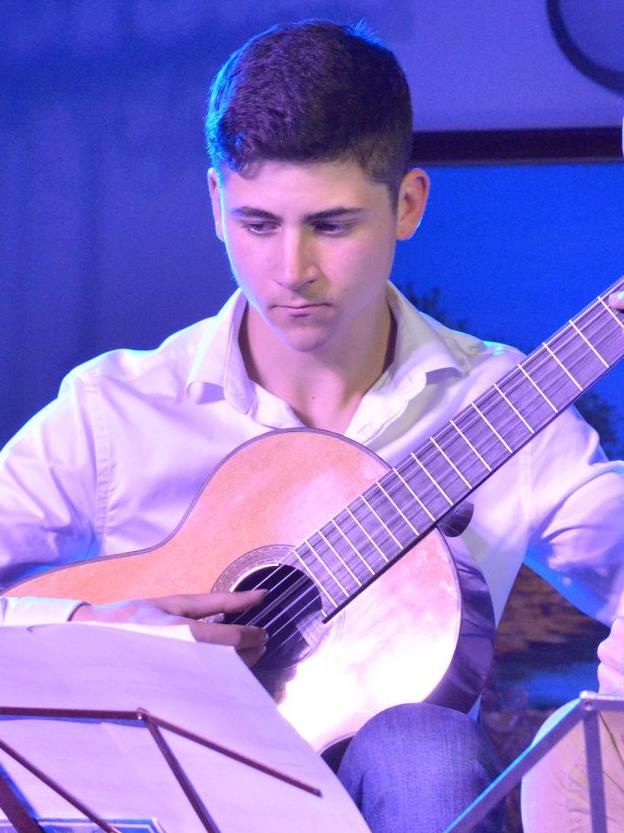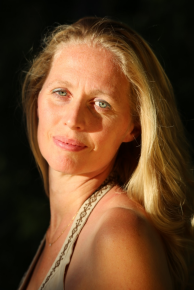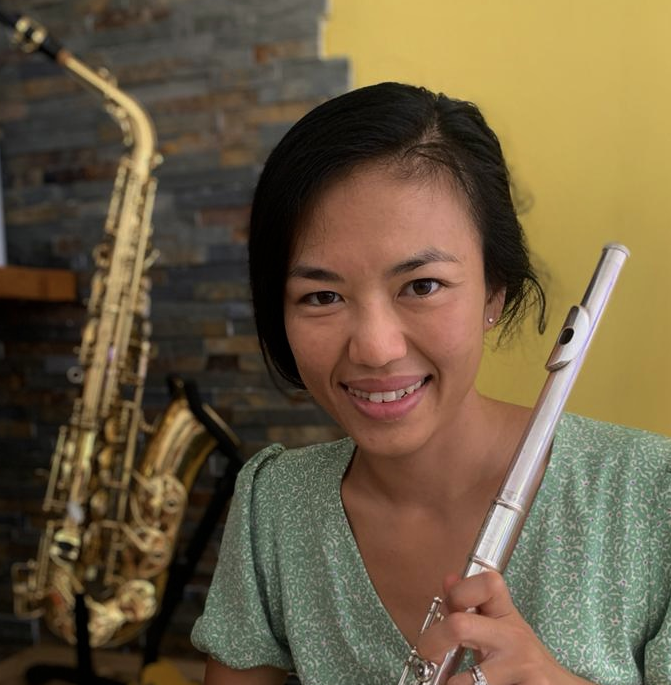 JOYCE GABBRIELLI
Flute & Alto Saxophone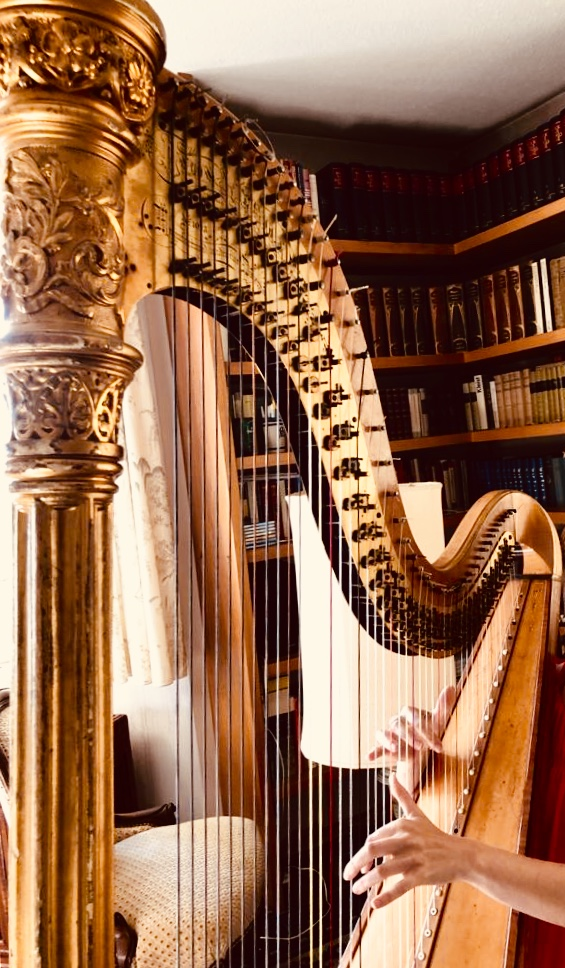 POSITION TO BE FILLED
Harp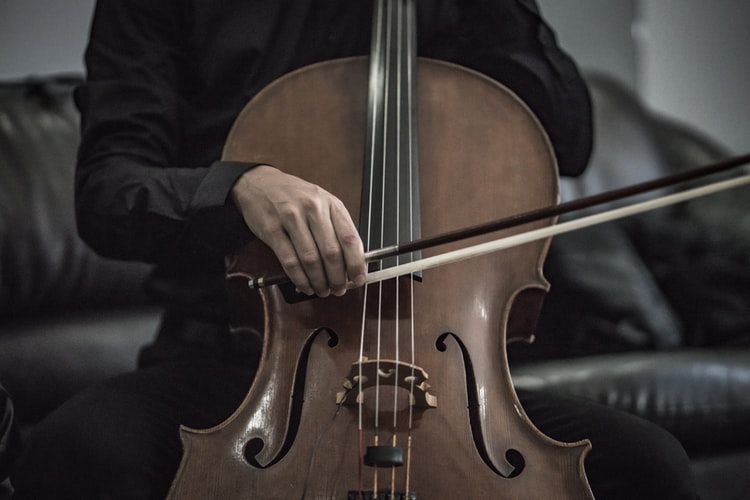 Position to be filled
Cello